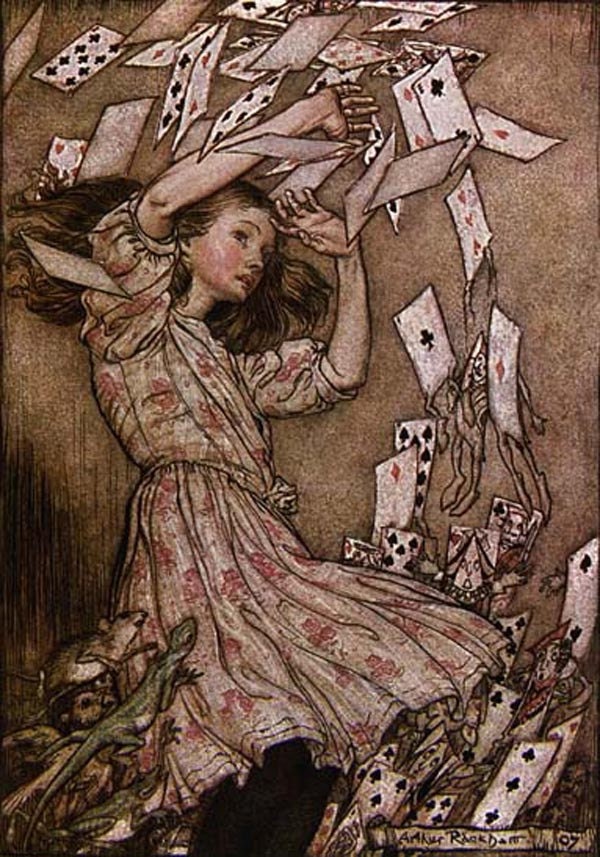 Have you ever dreamed of owning a queen size quilt that features an image that you love? Well dream no more. Art quilts are now available for you.
All quilts are made with 100 % cotton fabrics with warm and natural batting and machine quilted in all cotton threads. Queen size quilts to Throw you make all the choices. Need help with a payment plan, no worries. I will create a lay a way plan that w...
Click Here to Visit My Etsy Shop!